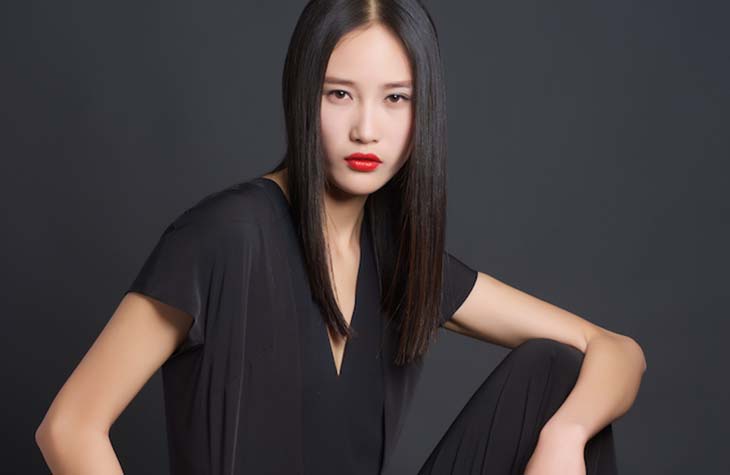 Shanghai Fashion Photography • 上海时尚摄影
Pixinity works with talented and established models from various model agencies in Shanghai. Our work ranges from beauty shoots, advertising, fashion collections and other commercial shoots. We also work in collaboration with talented stylist and make up artist as a team to achieve the best results.
亿像与国内外很多富有才华的自由职业者,上海各大模特机构以及各类型摄影棚保持着长期的战略合作关系,工作范围涉及彩妆,广告、时装摄影等。为每次的项目组建最专业的高水平团队,提供从准备到拍摄再到后期的一站式服务。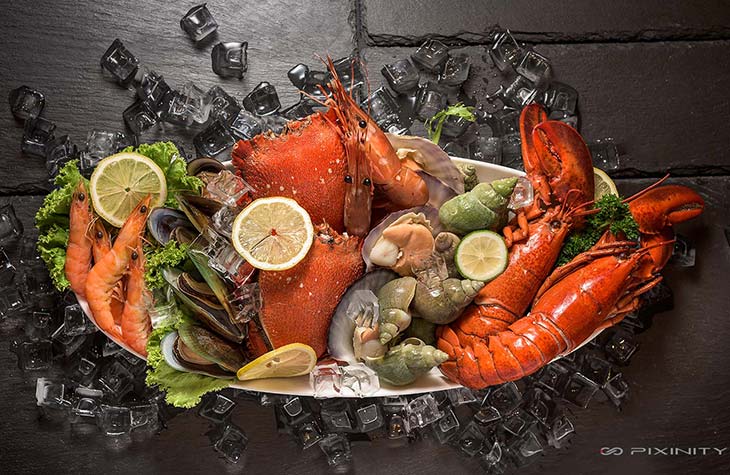 Shanghai Food Photography • 上海食物摄影
Pixinity has a strong food and beverage client-base in Shanghai China. We works primarily with hotels and high-end restaurants to deliver the best and creative food photography. Our success is based on working closely with the chefs and utilizing our photography experience to achieve salivating food images for our clients.
亿像对于美食/饮品的摄影尤为擅长,目前已为许多五星级酒店和高档餐厅提供了高品质的作品。丰富的经验使得摄影师能快速地找到和厨师默契,从而做出更好的创意。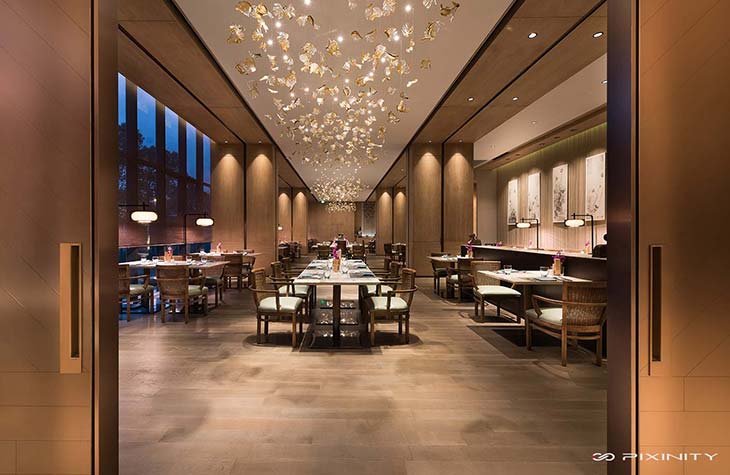 Shanghai Hotel Photography • 上海酒店摄影
Pixinity is a specialized in hotel photography in China. With over 10 years of photography experience Pixinity has delivered quality and amazing hotel and architectural shots over the past decade. With our experience we will help you to organize and prepare for the shoot in order to achieve professional quality images.
亿像通过和各五星级酒店集团长时间高频次的合作,目前已做到行业领先。在过去的十几年里我们交付了众多绝佳的酒店室内和建筑摄影作品。每次拍摄前都会反复推敲酒店环境,和客户仔细沟通以帮助其做好拍摄前准备,让作品达到最好的效果。并且不断创新,以求远超行业标准。
Retouching Service • 修图服务
Pixinity is specialized in hotel photo retouching since it's a very specialized field. Post production is a key process to ensure professional quality images. Pixinity provides superior image retouch services that give the image an amazing professional look. You can see the before and after in the demonstration below.
后期制作是确保图像质量的关键。 亿像提供专业的图像润饰服务,确保图像呈现最佳状态,更好表达产品的韵味。(请查看下方演示中原图和后期效果的对比图像)