PIXINITY • 亿像摄影
Shanghai Commercial Photography • 上海商业摄影
Pixinity is a boutique photography company offering commercial photography and brand consultation services. Our field of expertise ranges from: hotels, food & beverage, products, architecture and fashion photography. Pixinity has extensive experience in providing branding consultation and photography services for hotel groups. We serve international clients around the world in Shanghai China.
The name Pixinity is an amalgam of the words "pixel and infinity" that symbolizes infinite pixels, infinite possibilities and creativity that we serve our clients to market their brands. We work with clients around the world and are accustomed to high international standards.
亿像是一个以视觉摄影为主,致力于商业摄影、平面设计、品牌视觉推广咨询等服务的多元化公司。公司业务涉及产品、餐饮、建筑、时尚的拍摄; 后期平面、软文、 创意设计等领域。公司英文名字(Pixinity)是"Pixel"(像素)和"Infinity"(无限)的结合,既象征"亿像",更代表我们为客户带来的高品质服务和无限创意。凭借丰富的经验、专业的态度和新颖的创意,亿像已和许多国际大牌形成了战略伙伴关系,为来自全球的客户提供超出预期的至佳服务。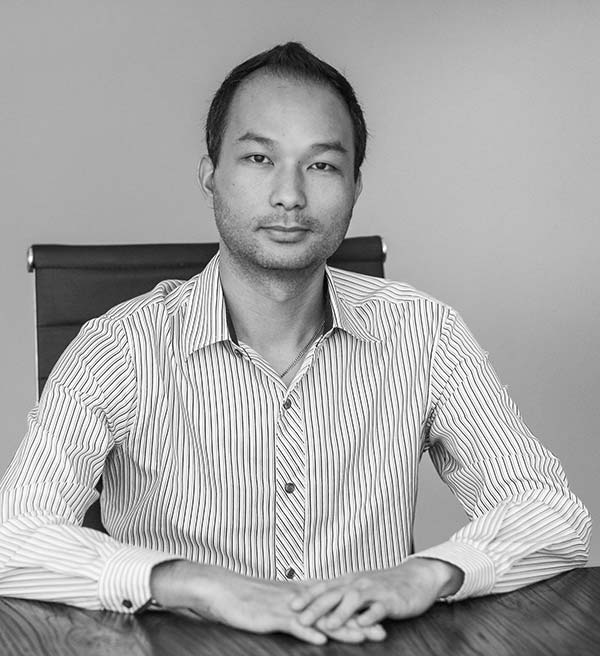 About the photographer • 关于摄影师
Minh Tang is an award winning commercial photographer and is one of the leading hotel photographer/consultant in China. Prior to his arrival in Shanghai, he worked as a lead designer/photographer in a multicultural marketing company in the San Francisco Bay Area. Currently he shoots primarily in the hotel & resorts, food and beverage industry and other commercial shoots for product and fashion related genres. He has worked with leading brands such as Nestlé, Accor Group, Novotel, M1NT, Pullman, Yinlu, Hsu Fu Chi and Totole.
公司首席摄影/平面设计师曾德明,拥有超过15年的摄影/平面设计经验。毕业于希尔德斯海姆大学设计专业,精通德文,英文,广东话的他求学期间曾作为优秀交换生,先后留学于香港浸会大学和加州大学伯克利大学,在来上海之前,他已经作为首席摄影/设计师在旧金山工作长达10年之久,并在产品、美食、酒店和时尚摄影有着尤其丰富的经验。怀着对祖国文化的向往,他于2009年回到祖国,在上海开始了商业摄影的生涯。多文化的成长环境,让他对中西文化的摄影表达有着更加独到的理解。他曾合作过许多驰名品牌,如:雀巢、雅高集团、诺富特、M1NT、上海啤酒、银鹭、徐福记和太太乐等。
Contact us • 联系方式
We look forward to the prospect of helping you grow your business. Please contact us with any feedback or business inquiry. We will respond within 24 hours, in the order we have received your request.
欢迎致电反馈信息或咨询。请填写业务咨询表或直接电邮。我们会于24小时内回复您
Pixinity Inc. • 亿像摄影